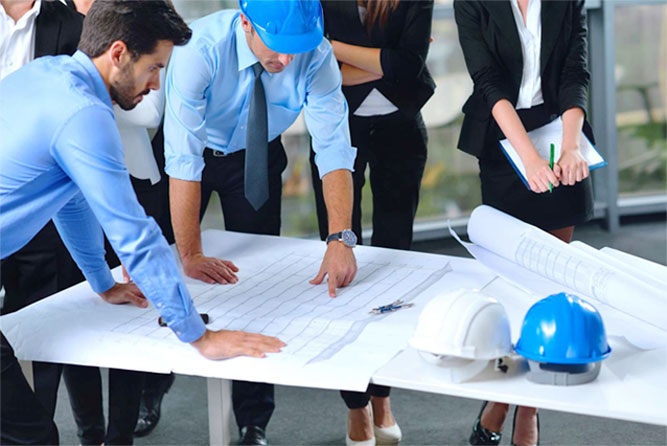 We Have a Passion For Excellence
Schreier Industrial Services LLCP's Vision is to create capacity for growth for our clients through the practical, passionate, and effective, implementation of strategic initiatives
From capital intensive business strategies to simple process stability, Schreier Industrial has broad based and global experience working with clients from the corporate boardroom to the plant work face. Our ability to clearly comprehend the client vision at the highest executive level and translate that to effective and practical application at the work face, is what separates us from other service providers.
Schreier Industrial Services offers a comprehensive menu of amenities to business and industry from design build capabilities, including experienced engineering and project management services, to asset management and reliability excellence, to process control, efficiency, and stabilization, to equipment fabrication and field services.
If you find your business seems unable to reach its goals of stability, sustainability or potential for development, we're here to help you achieve your future. Contact Schreier Industrial Services today for more information about our approach to fostering and developing business growth through the practical application of strategic initiatives.
Our primary focus