Engineering Services & Design-Build Project Management
Engineering services & design build project management can help streamline the coordination of the many variables involved in your project. The seamless integration of new investment opportunities, facility upgrades, production system improvements, or general plant additions can be a difficult process to navigate. Schreier Industrial Services LLCP provides mentoring, direction, and management services for national and global companies working towards business growth and development through capital investment. Take advantage of the opportunity to partner with Schreier, whether at the largest design build level, or for your practical engineering and project management needs. Schreier willingly handles all projects from the most complicated to the simplest applications, in a way that best suits our client's needs.
Effective project management and practical engineering form the basic foundation for successful facility upgrades, and with Schreier Industrial, you're offered the opportunity to utilize the many services we provide.
With Schreier project management and engineering services, your company will benefit from our complete design/build capabilities. This approach to engineering and project management combines all aspects of the design and building process beneath the comprehensive Schreier umbrella. The Schreier design/build technique means we're a one-stop-shop for all your project needs from building construction to equipment fabrication.
Additional services offered under the umbrella of the Schreier design/build system include our full power distribution and automation services made specific to your industry with electrical & control design/build methods.
With all projects developed under Schreier mentorship, our experienced team members will provide in-house project specific training for your engineers, technicians, and staff. Further services include comprehensive engineering program and project management process, development, implementation, and training.
In the event new equipment must be purchased from an external source to fill aspects of a design/build project, Schreier offers Factory Acceptance Testing (FAT) and Site Acceptance Testing (SAT) Services. These tests verify the integration of new equipment into your workspace and operations without issue.
For effective and conclusive project management, Schreier offers complete mentorship with our new process & equipment start-up services. This ensures the successful launch of a completed facility upgrade after the development and fabrication of new procedures and equipment.
If your company faces a derailed project, difficulties in launching new engineering ventures, or could simply benefit from the guidance of a third-party professional, don't wait to call regarding our project recovery services.
For more information about services in design/build engineering, mentorship, and project management, contact Schreier Industrial Services LLCP at (218.402.0838) today.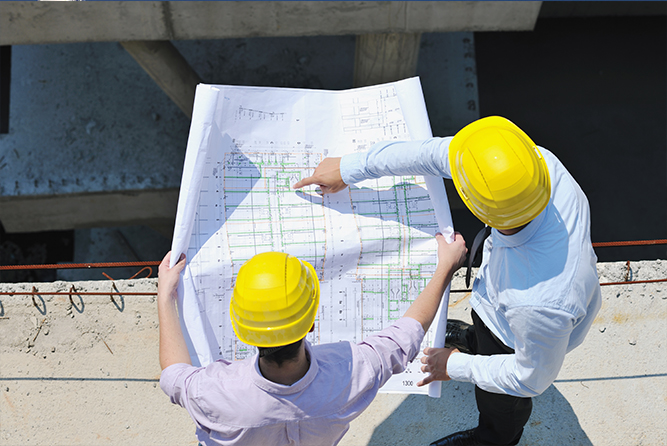 Using design/build, Schreier's comprehensive project management services envelop:
CSA, Mechanical, Electrical, & Controls Engineering
Engineering Program Development
Project Management Process Development
Project Specific Project Management Services
Specific Plant Automation Project Services
Project Recovery Services for current or on-going projects
Practical Implementation of all projects, programs, and processes
New Process & Equipment Start-Up Services
Factory Acceptance Testing (FAT) & Site Acceptance Testing (SAT) Services