Schreier Industrial Services LLCP's Mission is to achieve our vision through our combined experience and ability to bring strategic initiatives to life at the "work-face." Not only will we professionally manage strategic project expectations from a corporate level, we will excel in bringing simplicity of control, removal of perceived roadblocks, clarification of "what's in it for me", passion for change, and an element of fun, to the work force that is intimate with the final product our client's customers will receive
Schreier Industrial Services LLCP's Fundamental Belief is that each and every associate is the most important asset to our own and our client's business(s), and that the output of any business is a direct correlation to the investment into each associate. Our belief is that an inherent under valuation of the potential of the "work-face" associates leads to a global waste of resources, potential and productivity, in every form of government and business. Unlocking this potential through practical interface, solutions, and investment, will bring immeasurable profits and sustainability to our clients.
Schreier Industrial is a modern, flexible, and innovative enterprise, based in Southeast Minnesota with an experienced network of associates that works with companies and corporations nationally and globally. Using an innovative and futuristic business model allows Schreier to bring the proper expertise to every client and every project regardless of location.
Schreier works tête-à-tête with our clients to open new doors for improving form and function in all aspects of the business enterprise. The skill sets of our qualified team members and the Schreier experience as a whole, in combination with the motives and goals of our clients, allows for forward momentum of business growth and the practical implementation of strategy.
If you're working to expand your business design, improve strategies, implement new procedures, or tap into unexplored opportunities, look no further than Schreier Industrial Services. For more information on the services Schreier provides and how your company can resolve goals of business growth contact us at (218) 402-0838 today.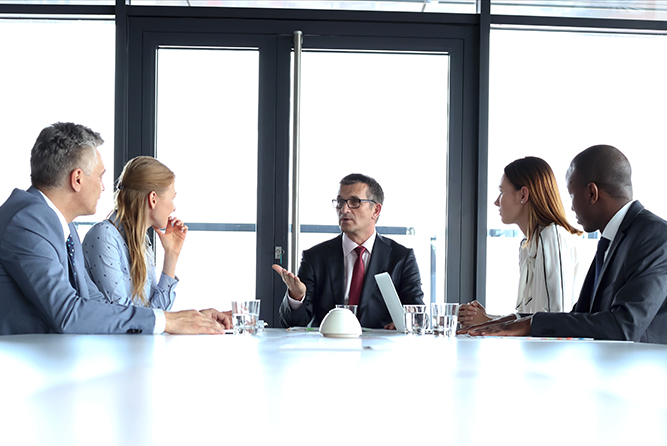 Schreier's comprehensive core strengths which enable the fulfillment of business growth for our clients include: