Located in Southeast Minnesota 
Schreier Industrial Services LLCP
 provides hands-on mentoring and promotes a passion for change in companies across the globe. With a global repertoire of developed skills in project management, implementation of practical solutions to strategic initiatives, and via promoting the fundamental progression of the business structure, Schreier Industrial offers the opportunity for reaching your potential for business growth.
If your company goal is to increase profits, streamline production, sustain development, and create lasting connections within the business network, look no further than Schreier Industrial Services LLCP. Contact us today for more information about your opportunities for business growth in Southeast Minnesota, nationally, or globally.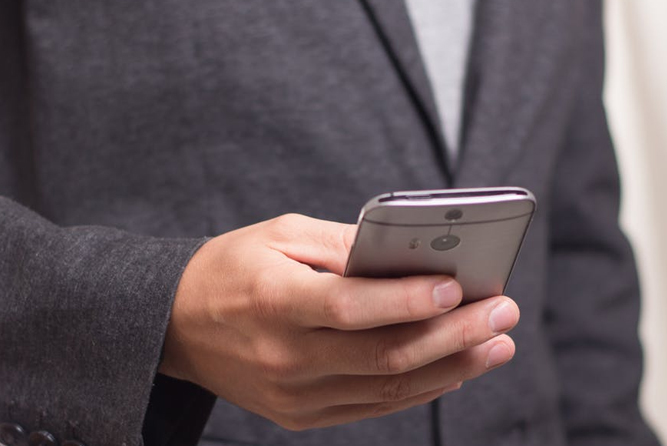 Contact Schreier Industrial Services LLCP directly at 2184020838.
Esden Schreier
Managing Partner – Director of Professional Services
(507) 993-0539
ejschreier@schreierindustrial.com
Johnnie Ciulla Jr. MSME.
Partner – Director of Asset Management & Predictive Services
ASNT Level III Vibration Analyst
Six Sigma Black Belt
(715) 321-4838
jciulla@schreierindustrial.com
You can also reach Schreier Industrial Services LLCP for more information at info@schreierindustrial.com.